Literacy is a huge difference-maker in a society. In fact, it's been written that "No skill is more crucial to the future of a child, or to a democratic and prosperous society, than literacy."
It's a big deal, for sure. Literacy allows knowledge to recorded and passed on. It allows children's minds to expand and soar. It enables hopes and dreams.
And it allows kids to read wonderful books such as these: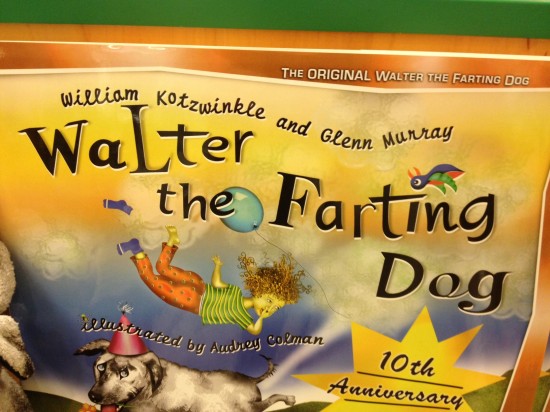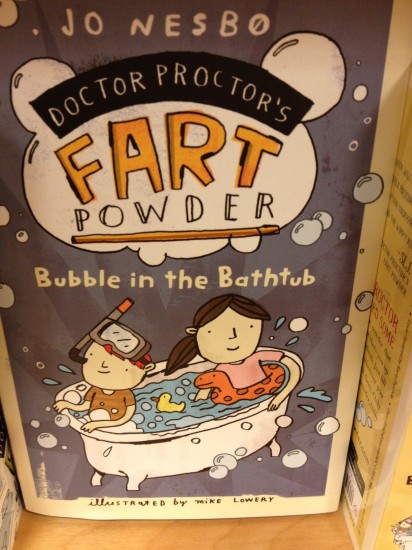 Yes, you're reading those titles correctly: "Walter the Farting Dog", and "Doctor Proctor's Fart Powder: Bubble in the Bathtub".
Literary classics, indeed.
(For the record, I was definitely not searching for these books… just happened to run across them in the Barnes and Noble childrens' section as Nancy and I were shopping last night, and had to share!)
---
Connect with me...










by


Share this post!













by