I don't know how it's possible, but this little sweetie is NINE now.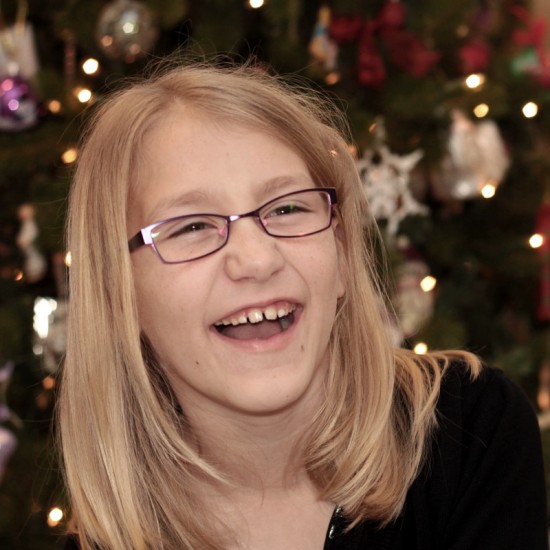 I still remember holding this sweet little baby…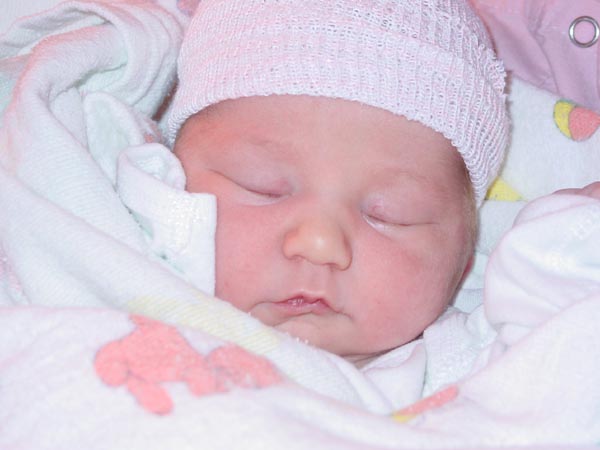 And cuddling this little one year old…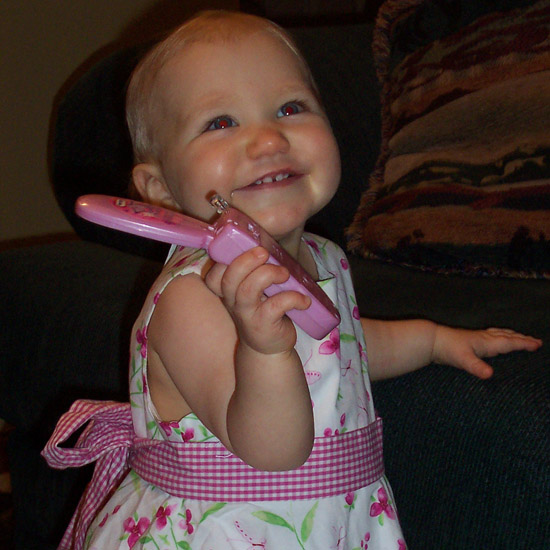 And hanging out with my fashionable two year old fishing partner…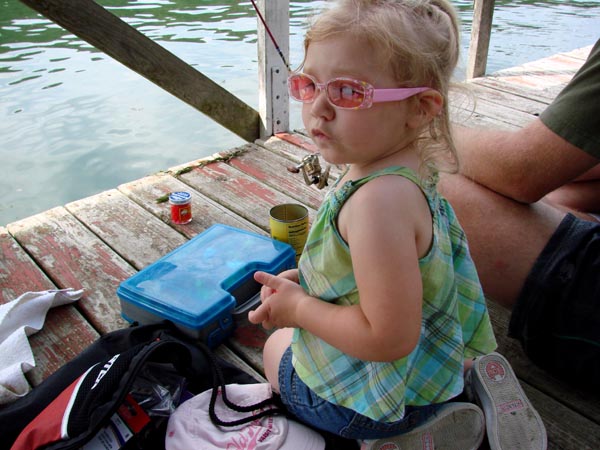 Watching this three year old blow out candles on her cake…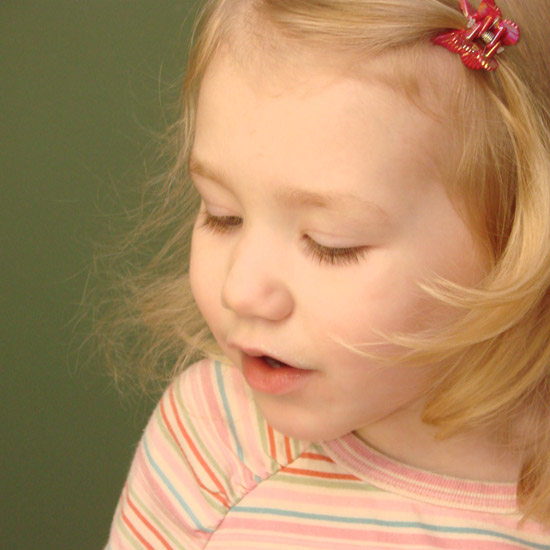 Tending to the black eye of this rough and tumble four year old…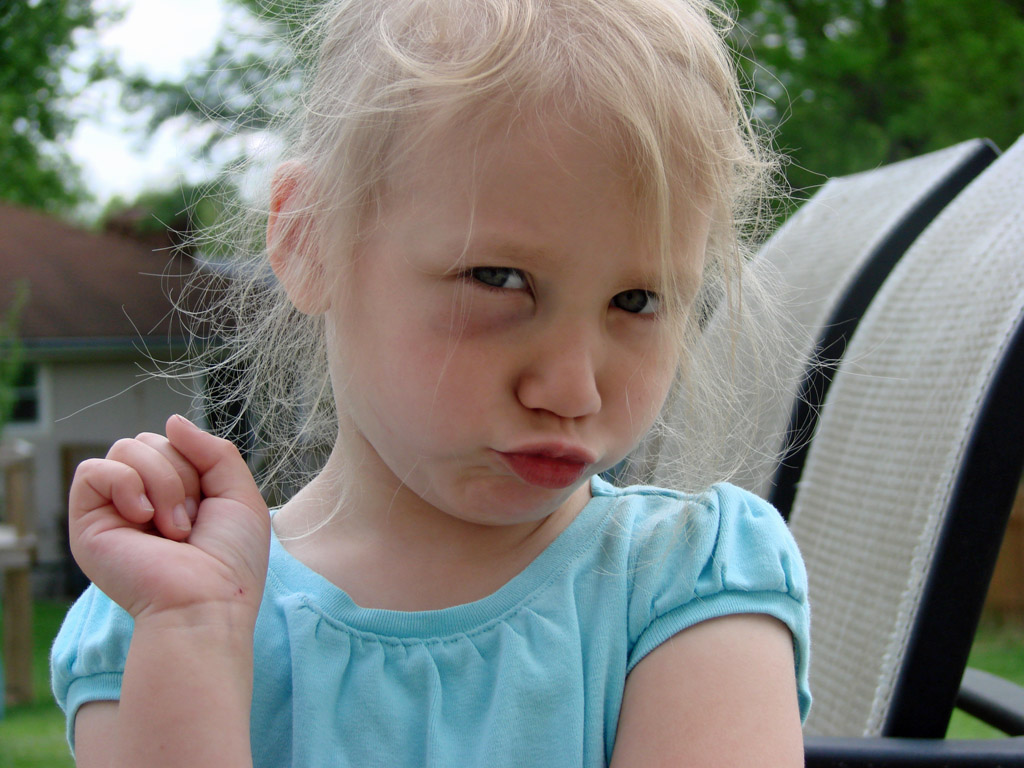 Taking this five year old to kindergarten…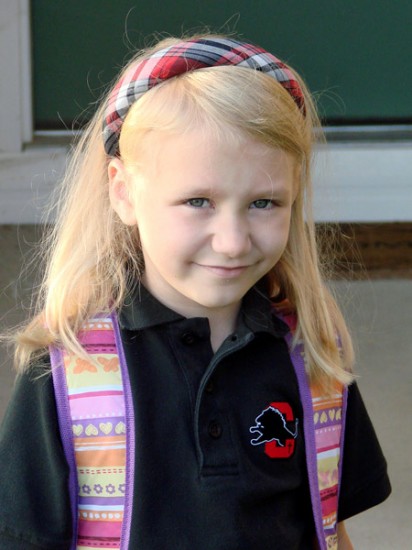 Trick or treating with this cute little six year old veterinarian…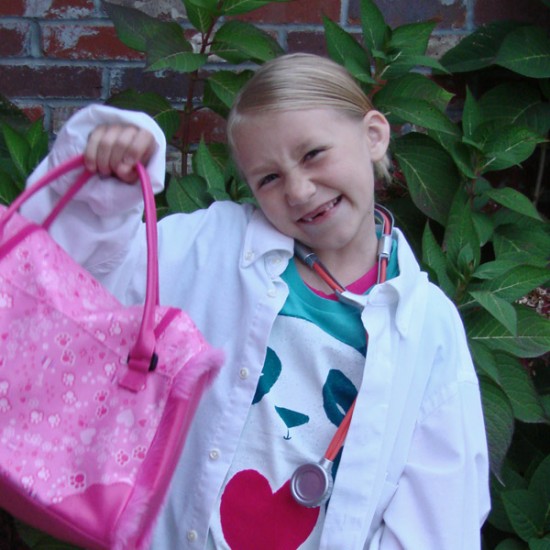 Coaching soccer with this seven year old defender…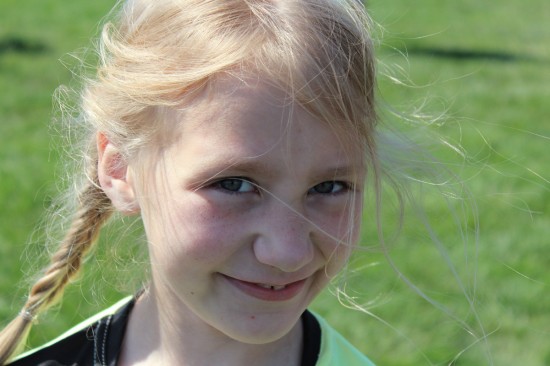 And celebrating Independence Day with this little eight year old beauty.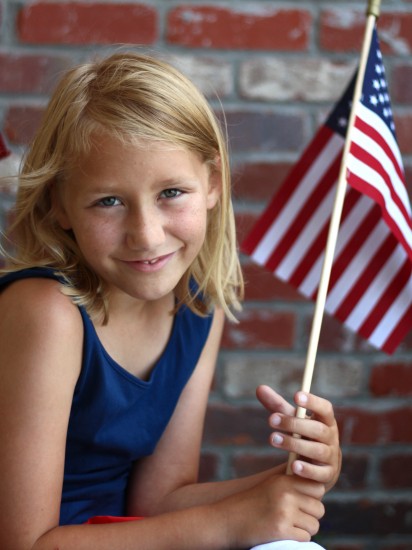 Here's to many more wonderful memories with my Jenna! Happy birthday sweetie!
---
Connect with me...










by


Share this post!













by