Spring is almost here. Which means our dog Beasley spends a lot of time running up to whomever will pay attention… nose as close as possible to their face at any given moment.
This is a picture of the moment, captioned with the thoughts I'm certain are running through his canine brain.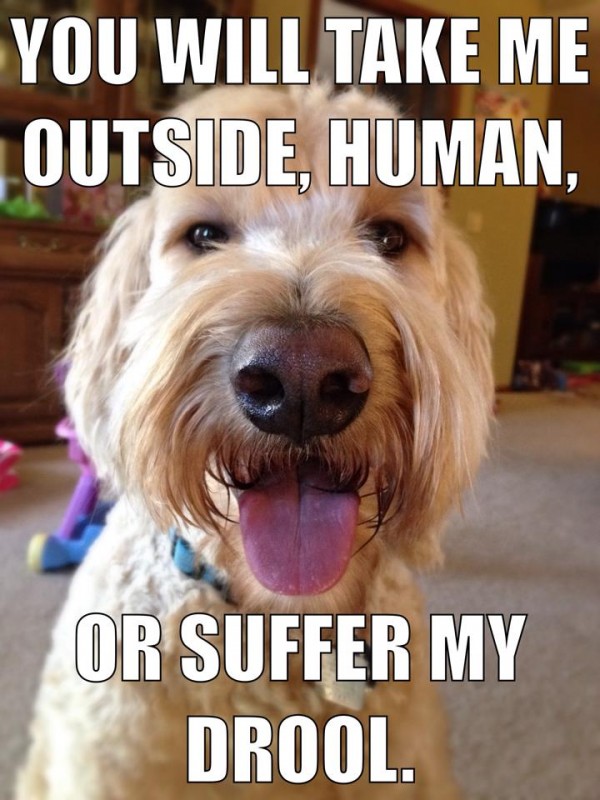 I lose a lot of staring contests with him.
Not necessarily because I can't keep my eyes from blinking longer than him, but because he's a dog. And dog breath is ANYTHING but pleasant.
---
Connect with me...










by


Share this post!













by