Spring is here again. Temperatures are finally warm enough we can break out shorts. The grass is green, and we're mowing regularly.
And we're now getting some thundershowers.
Which means one, wonderful thing.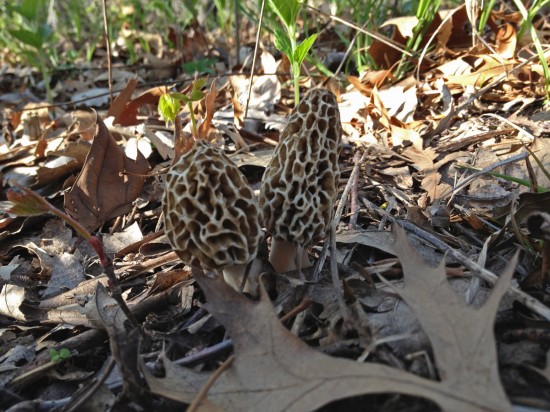 These babies should be popping up in the woods.
Morel mushrooms.
One of nature's finest delicacies.
Breaded in cracker crumbs, fried in butter.
Melt in your mouth good.
It's time to hit the woods.
Let the hunting begin!
---
Connect with me...










by


Share this post!













by