Anyone remember Luna?
I wrote about her and her three sisters a while back. Looking back, I guess she hadn't been named yet.
Whatever the case, our littlest tadpole, Luna, has survived three months in our aquarium, and is almost a full-fledged frog now.
My youngest daughter is THRILLED.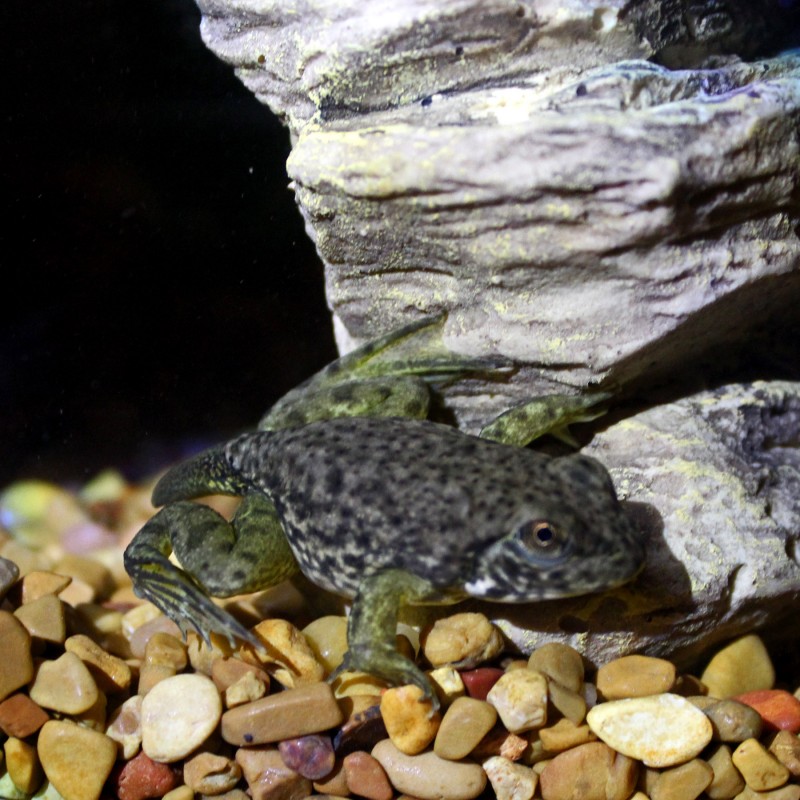 Oh, and that deal I had with her to let them go when the grow up?
Well, my youngest has decided that grow up means that the frog must be BIG. You know what that means.
Yep. We have a pet frog.
And I'm sure Nancy is REALLY thrilled about that.
---
Connect with me...










by


Share this post!













by