Our whirlwind summer is over! It's back to school time already!
Yes, we've now got all three of our kids in school all day. Nancy's going to have a lot of time to herself, which will be an adjustment for her. It also means we'll have homework for three kids… lunches to prepare for three kids… school activities for three kids.
Life will be even more busy.
But that's not the point… you don't care so much about that stuff as the main event of this post. Photos!
Here's our 4th grader!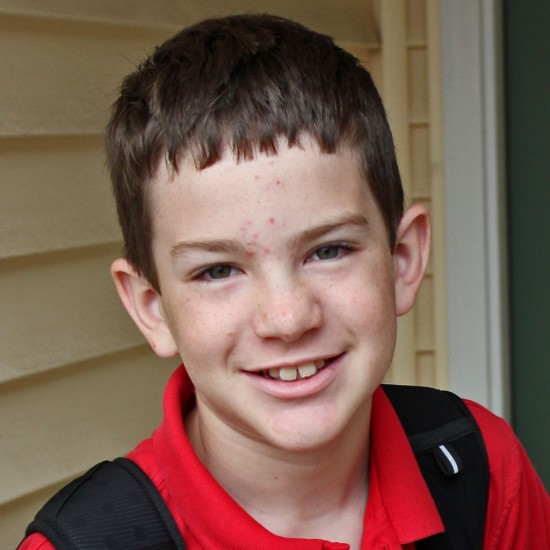 Our 2nd grader…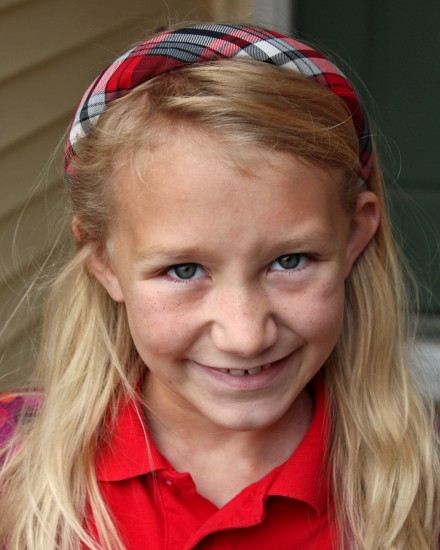 And… our kindergarten kid!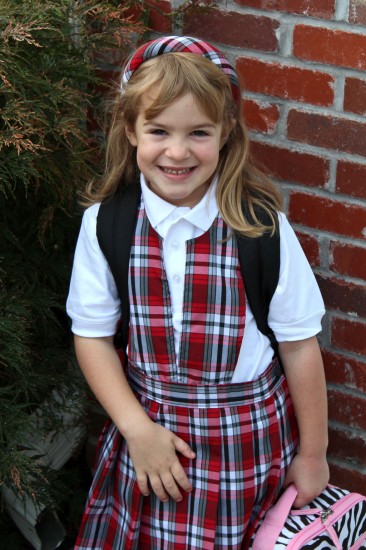 The wild bunch together!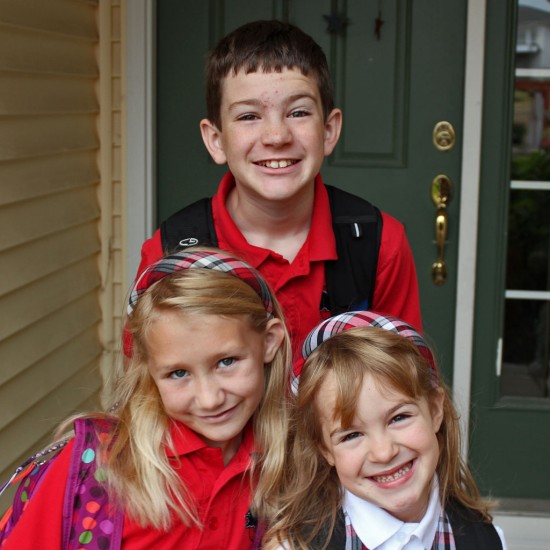 It's gonna be a great year!
---
Connect with me...










by


Share this post!













by