As a dad of two girls, I sincerely hope that I never have to go to these lengths to make a point about appropriate attire: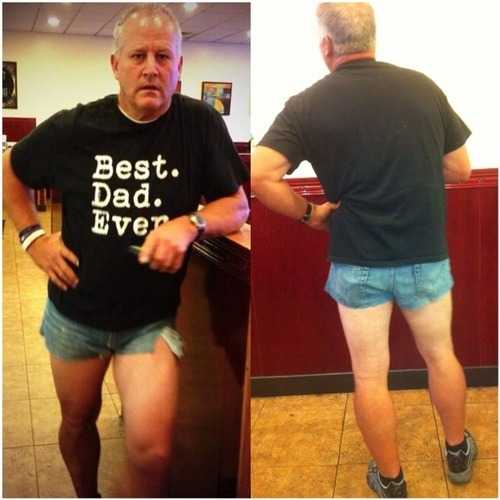 .
Apparently, a dad in Utah decided to don the above pictured shorts to do just that.
Sorry about your eyes, folks.
---
Connect with me...










by


Share this post!













by